Real Tastes Better
At Warner's Distillery, we make epic drinks in harmony with nature.

Founded in 2012 by Tina and Tom Warner, we are on a mission to save the world from mediocre drinks with a vision to become the most nature positive drinks business in the world!

Our 100% natural range of spirits are distilled on our family farm in Harrington, Northamptonshire.
We believe that real tastes better, which is why we harvest fistfuls of real farm-grown ingredients, cramming our drinks with the fresh tastes of the British countryside.

Make no mistake, it's bloody hard graft! To get the famous flavour of our naturally pink Rhubarb Gin, we throttle tonnes of real rhubarb until we have enough juice to fill a third of every bottle.

Our London Dry is crammed full of fresh botanicals and rescued citrus peel, which gives it its bright burst of unique flavour.
If you're looking for a non-alcoholic tipple, our Warner's 0% range is distilled using farm-grown ingredients, meaning every drop is as refreshingly flavourful as the hard stuff.
0% Alcohol, 100% Natural.

While doing all of this, we focus on taking care of nature the way that she takes care of us, conserving the countryside, protecting natural habitats, and supporting biodiversity – because why wouldn't we?

Real gin has the countryside in.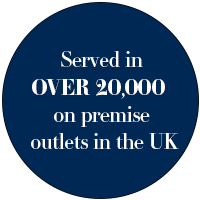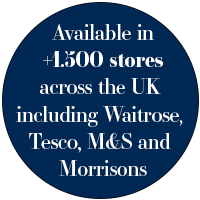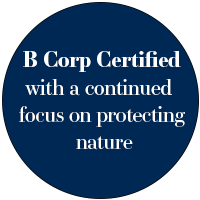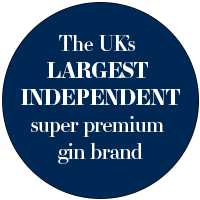 It's been pretty great!
We're extremely proud of what we have achieved and here's just some of what we won and are part of!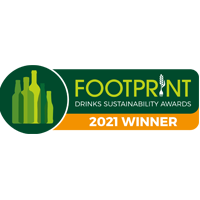 You love us, you really love us!
As a small family run business, it's really important to us that our customers receive the best service alongside our products. Here's what a few customers have to say:
Our Collection
Our spirits are crafted with nature